Karim Ali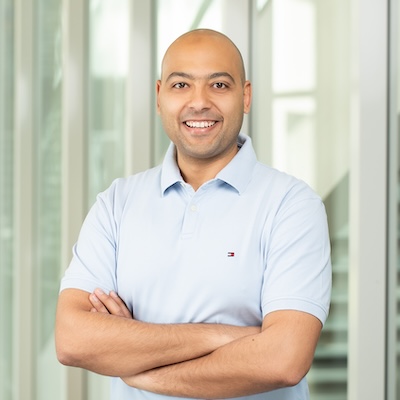 I am currently a Research Assistant Professor in the Department of Computing Science at the University of Alberta. Priori to that, I spent 1.5 years as a postdoctoral researcher at Technische Universität Darmstadt, Germany within the Secure Software Engineering (SSE) Group led by Eric Bodden. My current work includes, but is not limited to:
partial program analysis of framework-based applications (e.g., Android and JEE apps)
studying compilation strategies and how the affect code analysis
improving the usability of static analysis tools
building more precise static analysis techniques to better detect security vulnerabilities
More on the projects I am involved with can be found in my research page.
Just before moving to Germany, I finished my Ph.D. studies under the supervision of Ondřej Lhoták in the Programming Languages Group at the University of Waterloo. You can find my thesis: The Separate Compilation Assumption here.
Prior to that, I received my MMath degree at the University of Waterloo in 2010 when I was part of the Security Research Group team led by Raouf Boutaba.